Non Sand Primer
02-26-2008, 02:38 AM
Non Sand Primer
---
So I'm looking into getting equipment and painting my own car, so I started looking around at paint and primers.
I am not a fan of sanding at all, and I found some Non-Sand Primer, but what would be the downsides to using this stuff?
Here's a link, seems like good stuff.
http://www.paintforcars.com/supplies_primer.html
02-26-2008, 03:06 AM
Registered User
Join Date: May 2007
Posts: 273
its basically sealer, which skips step 1 of the 3 steps of painting.
Step 1 : Prep, sand,prime,sand,prime,sand,prime, etc...... until you get it right.
Step 2 : Sealer which seals the primer in and prepares the surface to accept the paint.
Step 3 : The color paint.
they say you can use non-sanding primer for anything but thats not true.
If you use it on ext. surfaces (hood, roof, fenders) later it will shrink under the paint and show all your dirty work you thought you were getting out of. ( trust me it will look like crap)
If you want to paint your frame or anything that will never see sunlight or anyone else's eye, go ahead.
I kinda know what im talking about below are some of my examples.
My dad has a body shop, We have a saying when it comes to people who what to paint their own cars.
You can do it right the first time, or you can Pay us triple to fix what you screwed up.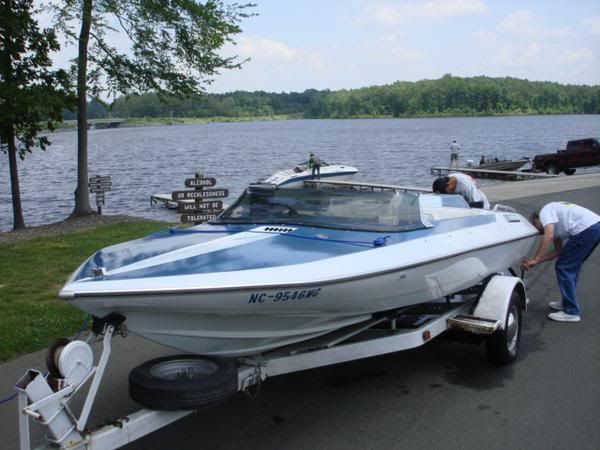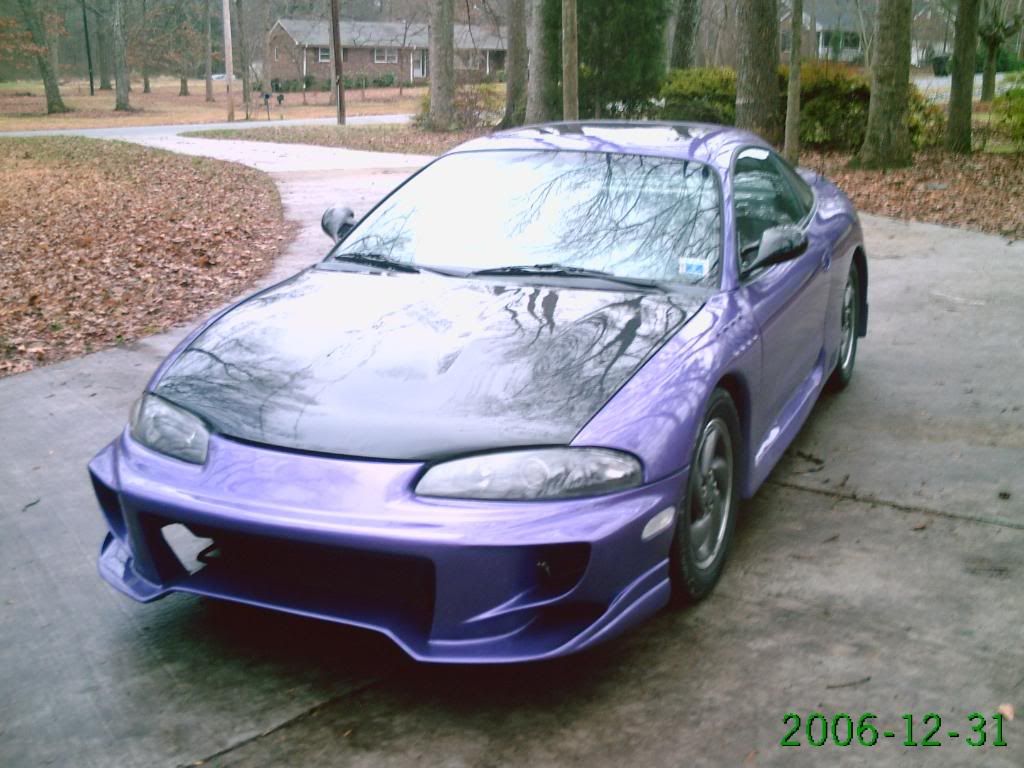 Sorry dont mean to come across so harsh, my GF pissed me off an now i cant sleep.
---
Last edited by windsma; 02-26-2008 at

03:10 AM

.
02-26-2008, 01:47 PM
Registered User
Join Date: May 2002
Location: Dallas, Texas
Posts: 5,539
You can do it right the first time, or you can Pay us triple to fix what you screwed up.
TRUE!
I'm hoping you reconsider painting your car Counted Out. I'm honestly worried you're thinking it's an easy job and I'm worried you'll screw up what is already a pretty good condition car (if I remember correctly). Be careful with these ideas you're getting!
Which is better? A nearly perfect teal Camaro? Or a very lumpy, orange peely black Camaro with a teal engine bay?
02-26-2008, 03:36 PM
hahhaaa. I see your point, which is why my Baby (93 z28) wouldn't even be touched until later on.
I'm ordering the Pantucation video set sometime next week, then I'll be ordering the rest of the equipment. The first car I would be painting would be my red 94 V6 Camaro, which I would also just be re-painting red to avoid making it over complicated. The paint on this car now is horrible, scratched, and faded so I need to get it looking at least decent to get sold. I'm not expecting a show quality job by any means.
Hmmmm. I don't know, I kinda dig the lumpy orange with the teal. But maybe that's just me.
---
Last edited by Counted Out; 02-26-2008 at

03:40 PM

.
Thread
Thread Starter
Forum
Replies
Last Post
Show and Shine / Paint and Body Care