Wheels for 4th Gens
03-13-2007, 05:29 AM
Registered User
Join Date: Mar 2005
Location: 742 Evergreen Terrace
Posts: 107
---
Last edited by cabe_z28; 03-13-2007 at

05:32 AM

.
07-14-2007, 03:04 PM
Registered User
Join Date: Nov 2003
Location: Wartburg, TN
Posts: 95
I don't have Classics, but how about some 505a's.
19X10 and 19X11 CCW 505a's with 285/30/19 front and 305/30/19 rears.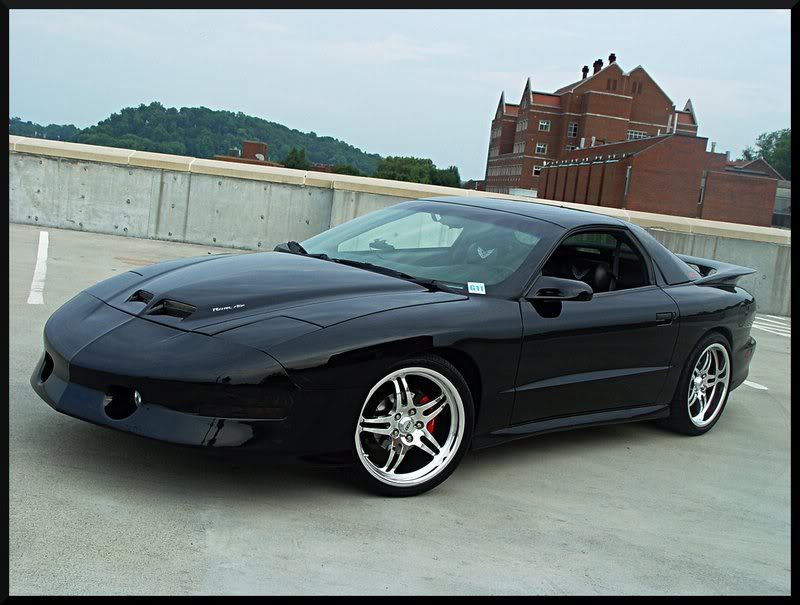 11-20-2007, 11:55 PM
Registered User
Join Date: Nov 2007
Posts: 13
When i was looking at stuff from Lingenfelter i seemed to find Forgeline. Im pretty sure they make rims for all generations of camaro but i know for a fact they make them for the first gen. On Superchevy.com they have a Camaro here is the link for the Camaro
http://krang.superchevy.com/freestuf..._1280x1024.jpg
They look like they would look good on pretty much every gen of Camaro. The link to the wheel site is
http://www.forgeline.com/
05-02-2008, 07:37 PM
Registered User
Join Date: Nov 2001
Location: Aurora/Valparaiso
Posts: 281
Anything new and exciting out there? I'd like to replace my wheels with something that will bolt straight on without having to worry about rub or any of that business. Here is a picture of my car...suggestions are always welcome.
05-15-2008, 03:42 AM