so i made a couple of lame jokes last night...and here they are
12-08-2007, 11:41 AM
so i made a couple of lame jokes last night...and here they are
---
#1
A bunch of us went out to eatlast night. One guy got a "Cowboy Burger" (onions and BBQ sauce). So I asked for the "Construction-Worker Burger" or the "Police Man Burger"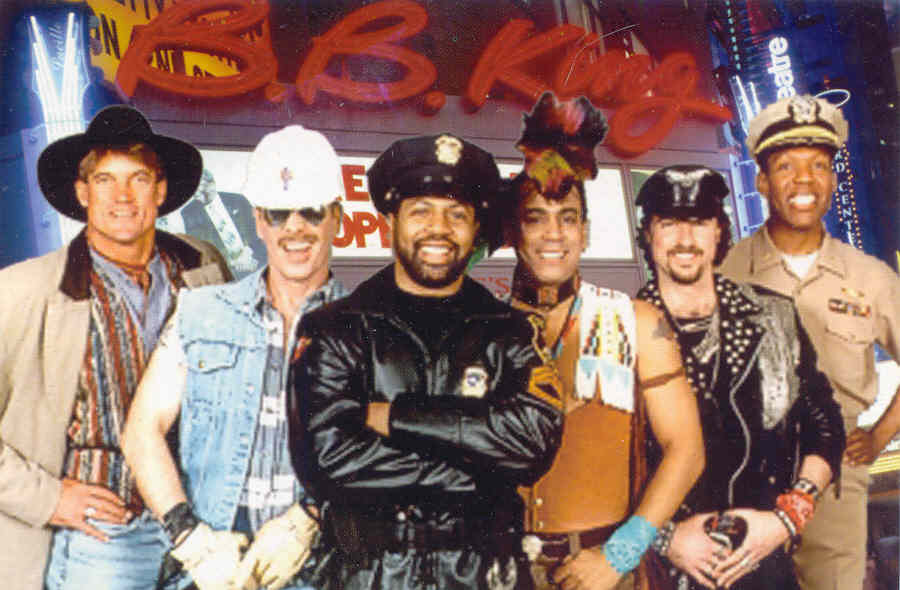 #2
Then we went next door to the video game store. We walked in and I went to look at the Wii games. My cousin comes with. I see the Hana Montana game. I say "oh ya I got to get this" (joking). He tries to joke back and says "I got that, and beat it".
and then I say, "ya I bet you BEAT it"
.
---
Last edited by jawzforlife; 12-08-2007 at

11:53 AM

.
12-08-2007, 02:44 PM
12-08-2007, 11:59 PM
i got caught looking at this girls *** last night at a bar
i said, "yup, ya got me! but now that i got ur attention"..........
"hey, i told ya better in the front"- buddy (my LT)
"uh, look at the time, think we gotta go" (capt.)

brought her a beer, she was a good sport
12-09-2007, 12:46 AM
Registered User
Join Date: Aug 2003
Location: Capital Region, NY
Posts: 110
Heres one for ya I said tonight at work. I work at a supermarket and im bagging groceries with this other guy. He says "I have squishables in this bag" cause he was putting bread in there and stuff. I was putting cans in my bag so i said , "I have cannibals in my bag.... AH AH AH" I actually got a good laugh out of it.
Thread
Thread Starter
Forum
Replies
Last Post
Supporting Vendor Group Purchases and Sales
2010 - 2015 Camaro News, Sightings, Pictures, and Multimedia